Exceptional people – not code or capital – build transformative, category-defining companies.
About
We back deeply independent thinkers with audacious dreams and relentless determination.
Most importantly, we partner with special founders who have the rare ability to do two really hard things simultaneously:
anticipate what will move society and culture forward in the future (we call this: "time jumping", and it's what makes certain founders "special"), and
build and lead a transformative, category-defining company, from the outset through to massive scale.
We focus on a company's long-term impact and invest at any stage from seed to growth rounds. We often work alongside founders at the ideation stage as an inception partner, as well as providing strategic insights and a willing sounding board to founders throughout the entire company lifecycle.
Wormhole Capital is the investment arm of Vivek Garipalli's family office. While sector-agnostic, we seek business models that inherently propel a positive flywheel effect.
Our Name
In 1935, Albert Einstein and physicist Nathan Rosen used the theory of general relativity to propose the existence of wormholes. These tunnel-like passages (also known as Einstein-Rosen "bridges") connect two different points in space-time, theoretically creating a shortcut that reduces travel time and distance through superluminal (faster-than-light) motion. In other words: time travel.
Stage of our initial involvement with each company included in square brackets
Private equity-focused financial consulting and technology firm [Series A]
Reinventing health insurance in Brazil [Seed]
Healthcare technology company that accelerates drug development and research for the treatment of rare diseases [Seed]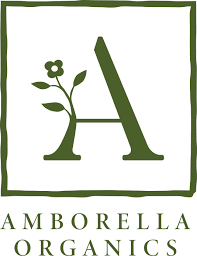 Gourmet organic candy that serves a higher purpose [Seed]
Deploy a secure, HIPAA-compliant app from day one [Seed]

Bringing you a better glass of wine, no matter where you are [Seed]

Deep tech audio podcast analytics and advertising platform [Seed]

Find high quality healthcare services where you need them [Series A]

Commercial airplane manufacturer that builds supersonic airliners designed for speed, safety, and sustainability [Series B]

Making high-quality healthcare more accessible to everyone [Series B]
Global ownership management platform that helps companies, investors, and employees manage equity and ownership [Series C]

Tech-driven healthcare provider for those in underserved communities [Series A]

Technology company committed to improving health equity for seniors [Inception]
Automated medical record retrieval platform for providers and payers  [Seed]

Specialty kidney care provider of integrated nephrology and dialysis care [Seed]
A new model for venture capital in biotech  [Seed]
Document automation and data extraction using AI [Series A]

Empowers smarter healthcare decisions with better evidence and insights [Series A]

Friendship and support through femalehood from fertility to menopause  [Seed]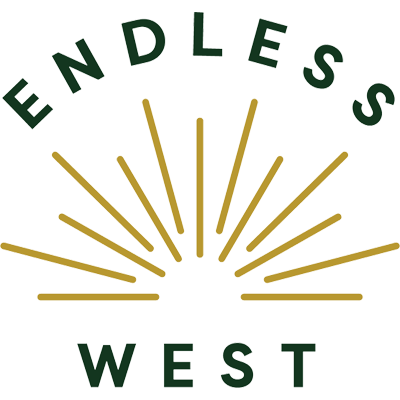 Beverage startup using scientific production methods to create its own original blend of wines and spirits [Series A]

Revenue cycle management services for hospitals and physician practice operators [Inception]

The #1 money app for U.S. Latinos [Seed]

Healthcare technology company that aims to improve lives by learning from the experience of every cancer patient [Inception]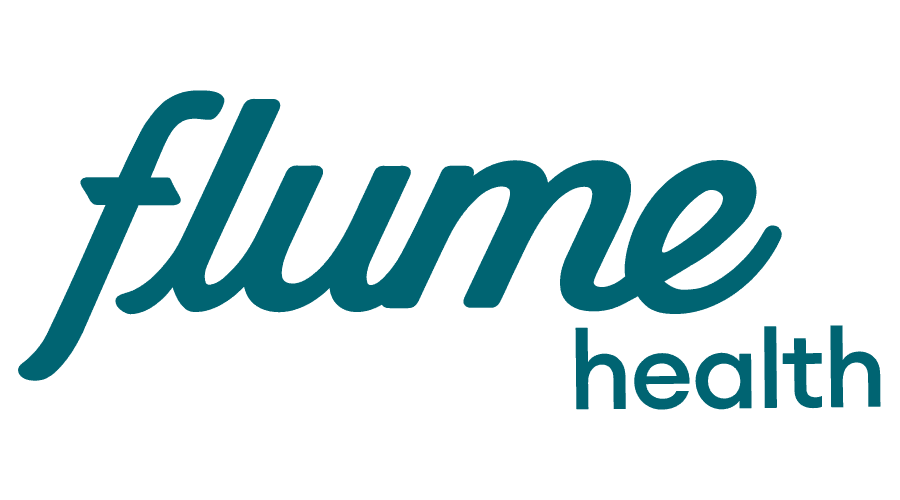 The first digital platform for health plan administration [Series A]

Medical imaging company leveraging data science and biomagnetism in the fight against cardiovascular disease [Series A]

Vertical SaaS platform for small business owners in the beauty and wellness space [Seed]

Mental healthcare system provider that helps patients connect with therapists and submit insurance claims online [Seed]

Manages every part of your loved one's medication, so they never miss a dose again [Series A]
Making accurate medical image interpretation universally available and affordable [Seed]

Data governance platform for organizations to automate data access control, security, and privacy compliance [Series B]

Redesigning the medical malpractice industry [Inception]

Health and technology company providing fertility, gynaecology, and family-building care [Seed]
Provides a complete compliance platform that automates workflows in a single, collaborative space [Seed]
Insurtech company that offers supplementary health insurance products for patients [Seed]

Enabling health systems to safely bring the hospital home [Series A]
Subscription box service for organically sourced produce [Series A]
Developer of neurology software designed to help patients affected by neurological disorders [Seed]

Building the world's first bone marrow bank to treat blood cancers [Seed]

Developing high data rate brain computer interfacing technology [Seed]

Provider of medical equipment ordering software [Growth]
API designed for healthcare innovators that gives access to vital medical data [Series A]
Financial technology company on a mission to make credit honest, simple, and accessible [Seed]

Provides the back-end infrastructure that enables ubiquitous integration of genetics in medicine [Seed]
Alternative lodging service that operates pop-up hotels in newly built, luxury apartment buildings [Seed]
Values-aligned, membership-based society that is constructing a new metropolis [Seed]
Next-generation transaction intelligence platform  [Seed]

Digital closing platform for real estate and mortgage companies to provide simple, secure homebuying experiences [Series B]
Health insurance company that uses software, data science and telemedicine to make health insurance delightful, affordable and easier to access in Nigeria [Series A]

Digitizing the pharmaceutical supply chain in Africa [Seed]

Machine learning-driven pharma company [Series A]
Predictive analytics and data platform for the healthcare industry [Seed]

Helps patients save money on prescriptions by identifying the most effective medication at the best possible cost [Series A]
Accelerates the development of artificial intelligence  [Seed]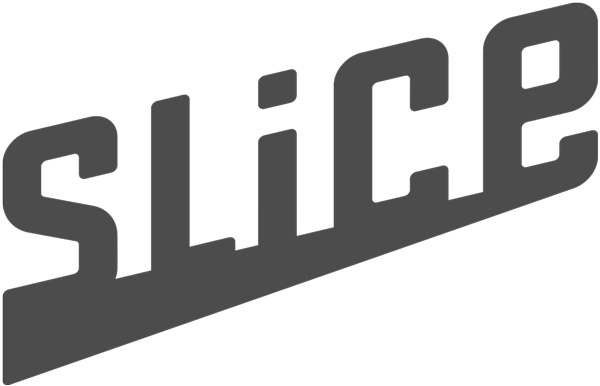 Provider of tools for pizzerias to manage the digital side of their businesses [Series B]
Brings order, trust, and predictability to the clinical supply chain [Seed]

Operating platform for retailers to capture digital advertising dollars and build customer loyalty [Seed]

Genome engineering company that enables access to CRISPR to accelerate life science research and development [Series B]
Evidence-based mental health tools that are accessible and enjoyable [Series A]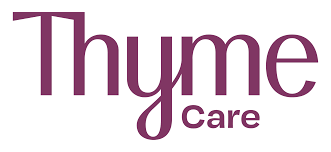 Provider of oncology care management solutions [Inception]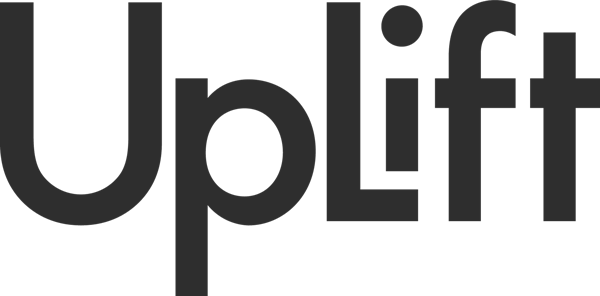 Rebuilding mental healthcare to work for everyone [Seed]
Modern cloud-based Emergency Department SaaS [Seed]

Doggy wellness plans [Seed]

The vehicle secured credit card  [Seed]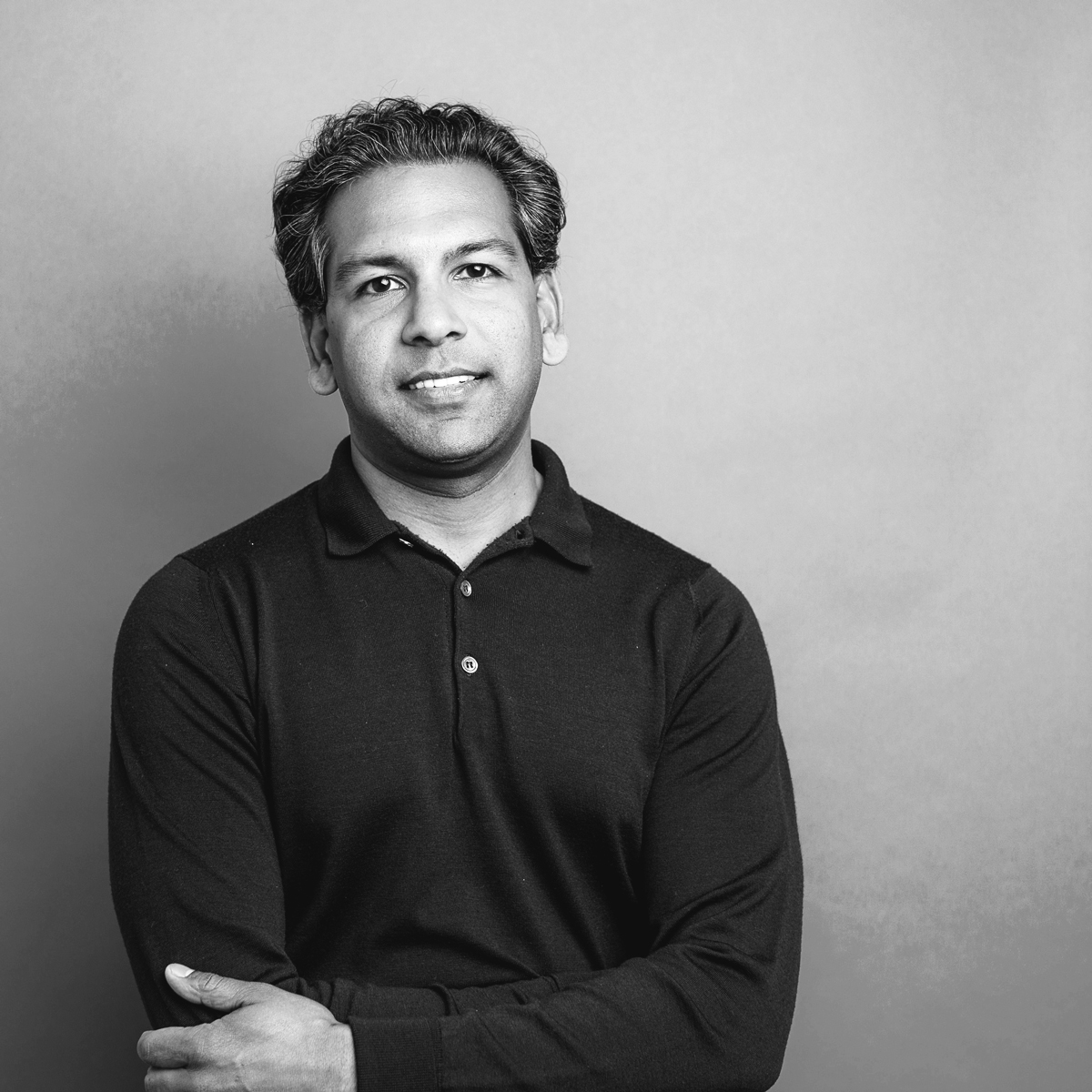 Vivek Garipalli
Vivek Garipalli is an entrepreneur who has founded and invested in various companies including Clover Health, a healthcare technology company with the stated mission to improve every life. He founded Clover Health in 2014 and served as CEO until December 2022, and in 2023 continues as Executive Chair of the Board and largest shareholder.
Prior to Clover, Vivek co-founded both CarePoint Health and Ensemble Health. CarePoint is a healthcare system that offers acute care and emergency services to a large, historically underserved population in Hudson County, New Jersey. Ensemble is a national healthcare revenue cycle services company. The experience of building these two companies — and seeing firsthand the misalignment between healthcare providers, insurance companies, and most importantly, consumers — ultimately inspired the founding of Clover Health.
With Flatiron Health, Vivek saw the opportunity to leverage technology to help align mission with business model. At Flatiron, he entered as an early investor, and advised on their strategy and business model, including leading the acquisition of its data platform, Altos. He subsequently sat on the board through its sale to Roche in 2018 and currently serves / has served on the boards of Cityblock Health, Clover Health, Dr.Evidence, Flatiron Health, Medically Home, and Thyme Care.
Vivek began his career in finance, holding roles at Credit Suisse First Boston, J.P. Morgan Partners and Blackstone Group.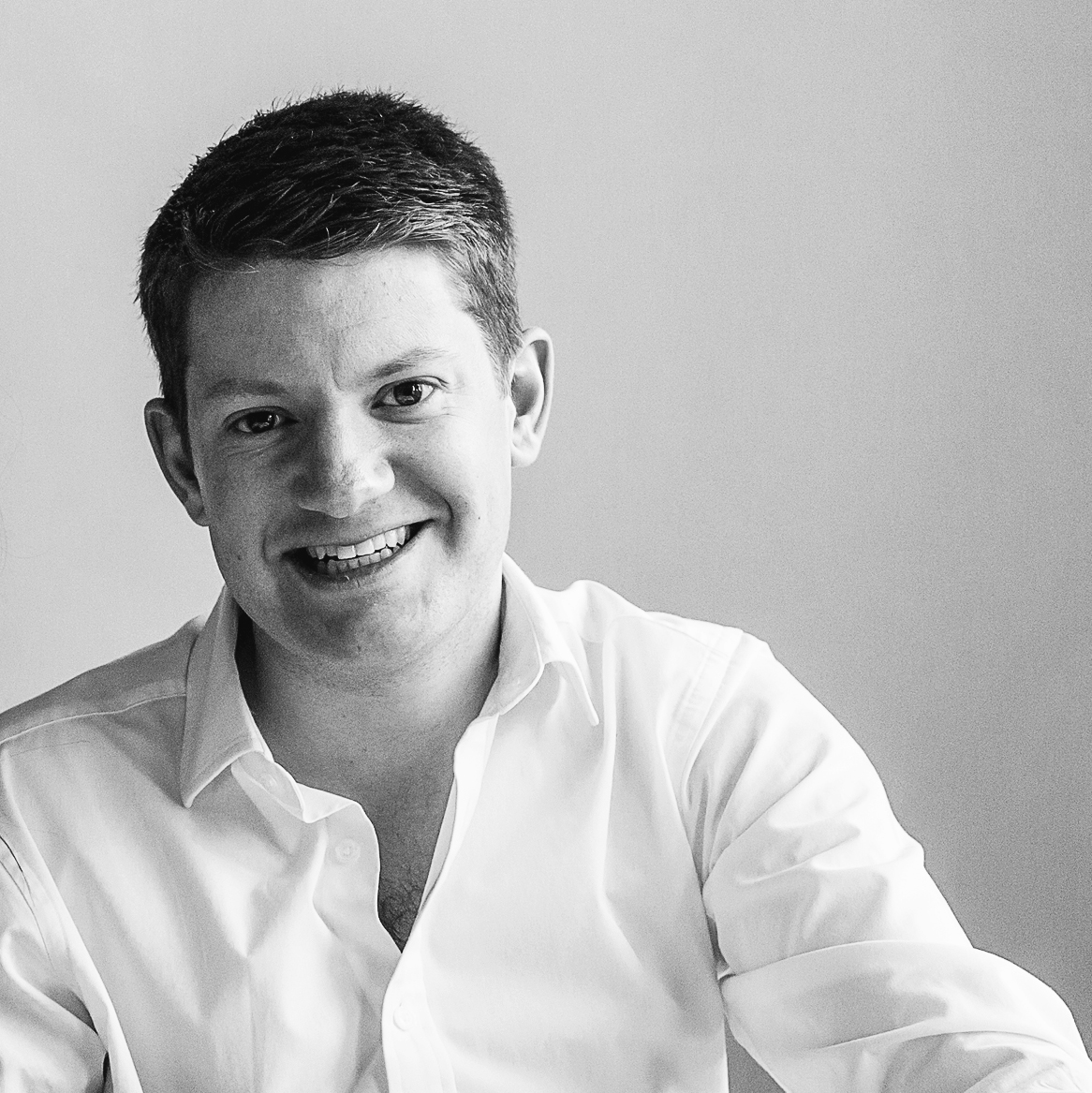 Nick Hyde
Nick is a partner and co-founder of Wormhole Capital. In addition to managing Wormhole's portfolio and leading new investments, Nick serves on the board of directors of Credo and Dr.Evidence.
Prior to Wormhole, Nick was the managing partner and co-founder of Mendacre, a seed fund founded in 2017 that has invested in several early-stage technology companies across the United States.
Nick began his career as a corporate attorney at Slaughter and May in London and Cravath, Swaine & Moore LLP in New York, where he focused on public and private mergers and acquisitions, initial public offerings and follow-on offerings, private equity and venture capital.